Surrounding Areas We Serve: Brampton, Etobicoke, Hamilton, Markham, Oshawa, Scarborough, and Vaughan
Get Help With Your Criminal Case
Available 24/7 for a Free Consultation: (855) 585-1777
Experienced Criminal Defence Lawyers
Our mission is to connect Canadians charged with criminal offences to the resources they need to understand the criminal justice system and exercise their rights.
Canada Criminal Lawyer ("CCL") is a legal resource and online directory website that connects Canadians with the source material and people they need to understand the criminal justice system. We are not a law firm and do not provide legal advice.
Canadians charged with criminal offences can call our toll-free phone number (855) 585-1777 to connect with a local lawyer, unaffiliated with CCL, who may be able to provide assistance and legal advice.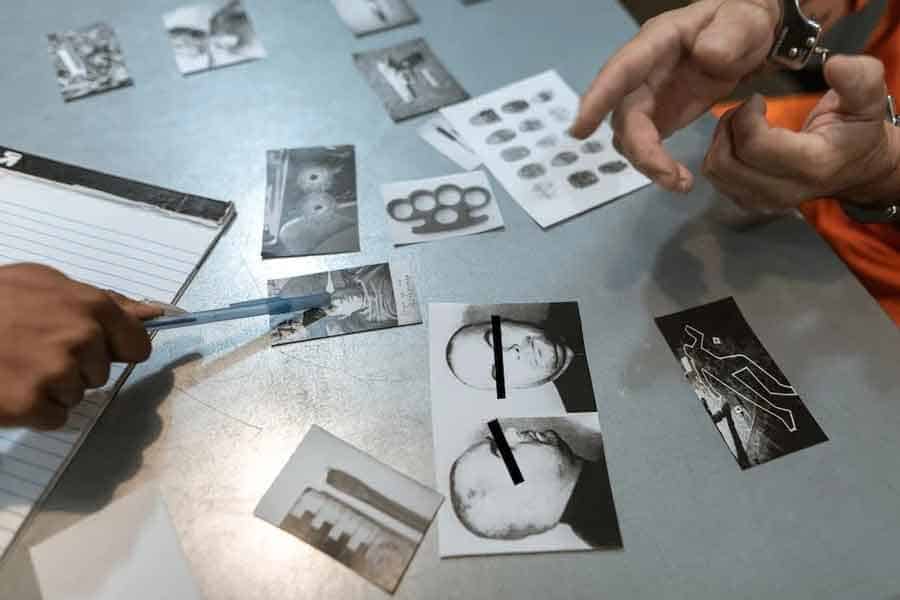 You've Come To The Right Place
Talk to a lawyer first. It's your right.
A criminal charge is a serious matter.  Your ability to travel, get a job and your reputation are at stake. Speak to us at no charge before you speak to the police. Most people charged with criminal offences will get a criminal record. We will provide you with a free initial consultation and will make your rights our priority.
Even if you can't afford a lawyer or are unsure if you need a lawyer we would be happy to speak with you. Call us today, day or night, for a free consultation.
Alex Karapancev
Criminal Lawyer
130 Adelaide Street West, Suite 2929
Toronto, Ontario M5H 3P5
Office Phone: (416) 613-9984
Professional and Experienced Criminal Law Attorney
Meet Your Criminal Lawyer
It is critical for anyone charged with a crime, no matter how serious or seemingly minor, to hire a criminal lawyer in Toronto who not only has an impeccable track record, but who also sees you as a unique individual and not just another file. At Karapancev Law, this personal, dedicated, and effective advocacy is exactly what you will get every time.
With office in Toronto and Mississauga, Alex Karapancev provides legal representation throughout the Greater Toronto Area. He defends individuals and corporations facing criminal charges, regulatory offences, and professional discipline proceedings. Karapancev Law is one of the most respected criminal law firms in Toronto .
Contact Alex Karapancev today for your free consultation, anytime- day or night 24/7.
Looking for answers? We have them listed below.
Frequently Asked Questions