Get Help With Your Criminal Case
Available 24/7 for a Free Consultation: (855) 585-1777
Experienced Criminal Defence Lawyers
Our mission is to connect Canadians charged with criminal offences to the resources they need to understand the criminal justice system and exercise their rights.
Canada Criminal Lawyer ("CCL") is a legal resource and online directory website that connects Canadians with the source material and people they need to understand the criminal justice system. We are not a law firm and do not provide legal advice.
Canadians charged with criminal offences can call our toll-free phone number (855) 585-1777 to connect with a local lawyer, unaffiliated with CCL, who may be able to provide assistance and legal advice.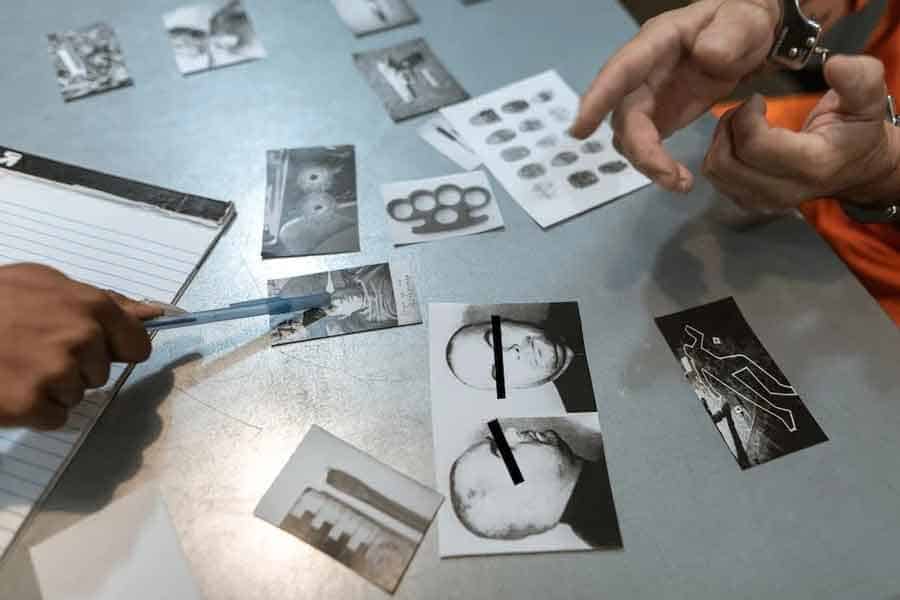 You've Come To The Right Place
Talk to a lawyer first. It's your right.
A criminal charge is a serious matter.  Your ability to travel, get a job and your reputation are at stake. Speak to us at no charge before you speak to the police. Most people charged with criminal offences will get a criminal record. We will provide you with a free initial consultation and will make your rights our priority.
Even if you can't afford a lawyer or are unsure if you need a lawyer we would be happy to speak with you. Call us today, day or night, for a free consultation.
Efrayim Moldofsky
Criminal Lawyer
639 5 Ave SW,
Calgary, AB T2P 0M9
Office Phone: (587) 889-3446
Professional and Experienced Criminal Law Attorney
Meet Your Criminal Lawyer
Efrayim Moldofsky is a criminal defence lawyer based in Calgary, Alberta. He moved from Toronto to Calgary to attend law school after completing a BA in sociology from Ryerson University. With five years of experience in criminal defence work, he now runs his own practice in Calgary and serves clients in the surrounding areas, including Medicine Hat.
Throughout his career, Efrayim has gained extensive experience in criminal defence work as both a sole practitioner and associate. He is particularly drawn to written advocacy and trial work, having conducted numerous trials and handled hundreds of cases to date. Efrayim values communication, civility, and exceptional service to his clients, and he prioritizes continuing education to stay up-to-date on the latest legal developments.
Efrayim also takes pride in his appeal experience, having appeared before Alberta's highest court on twenty occasions and in nearly 100 appeal court appearances overall. He has achieved success at all levels of court in Alberta and continues to advocate for his clients with passion and dedication.
Contact Efrayim Moldofsky today for your free consultation, anytime- day or night 24/7.
We Also Serve the Following Communities Near Calgary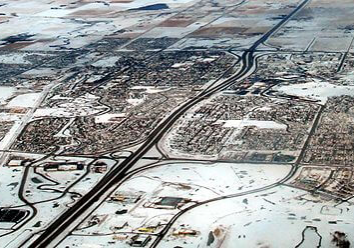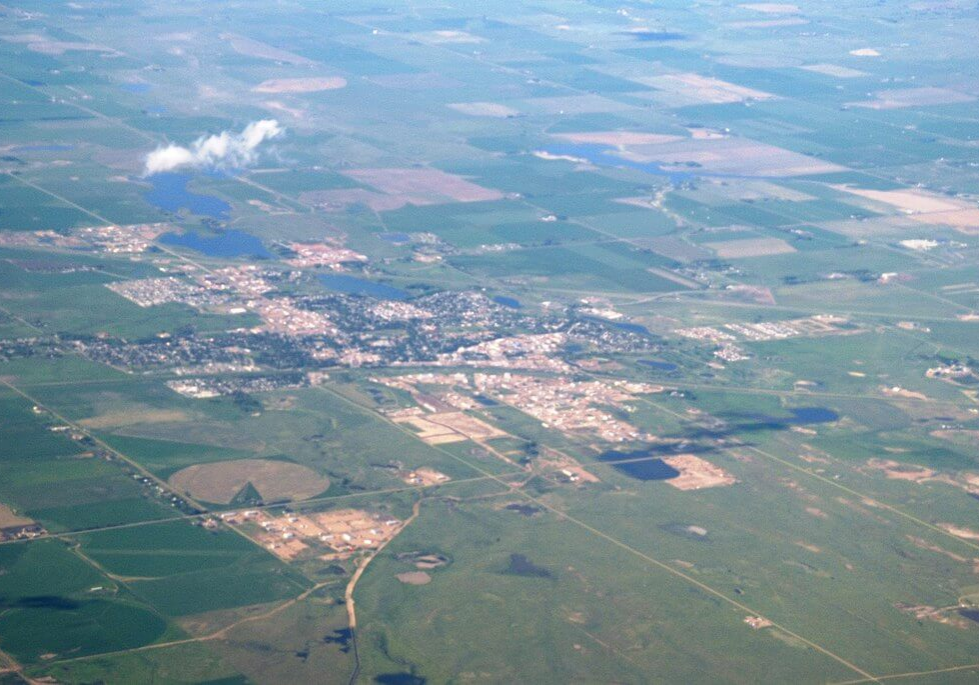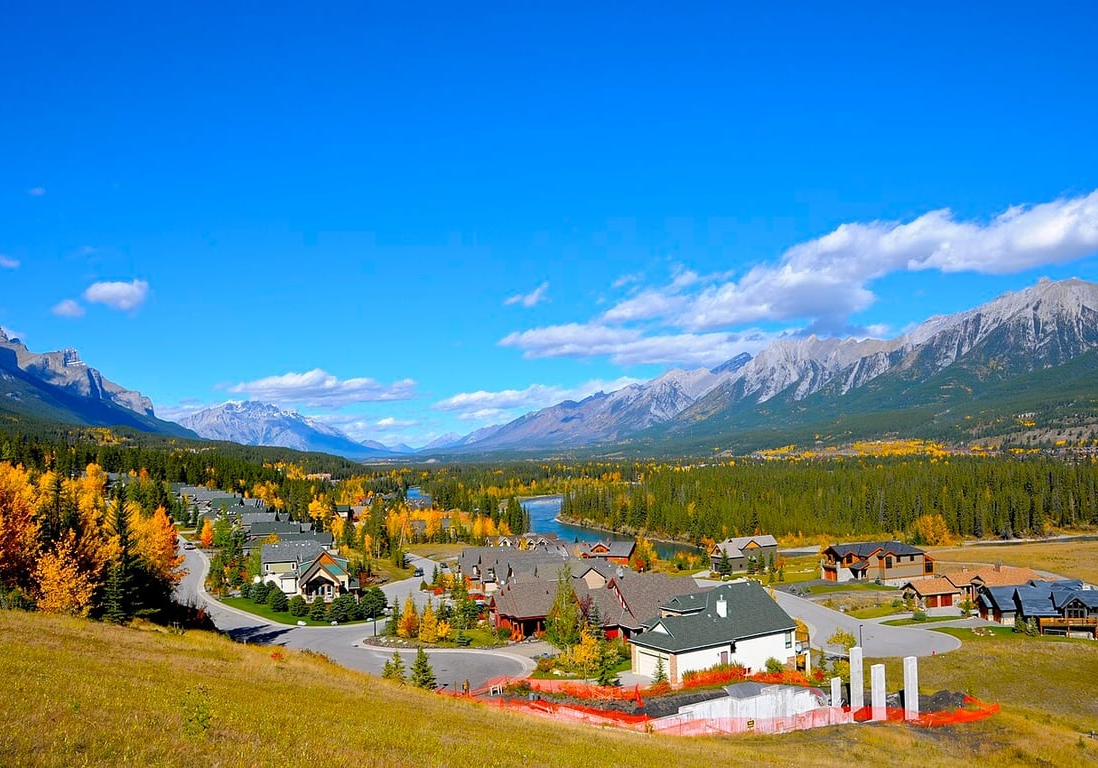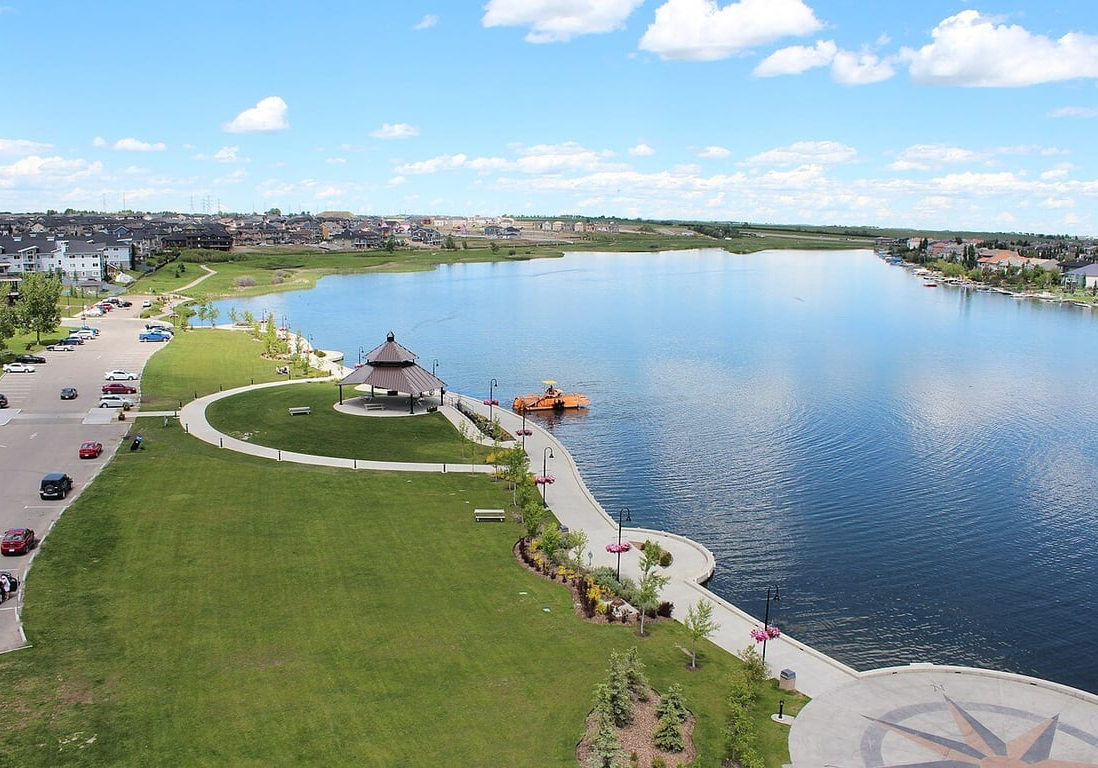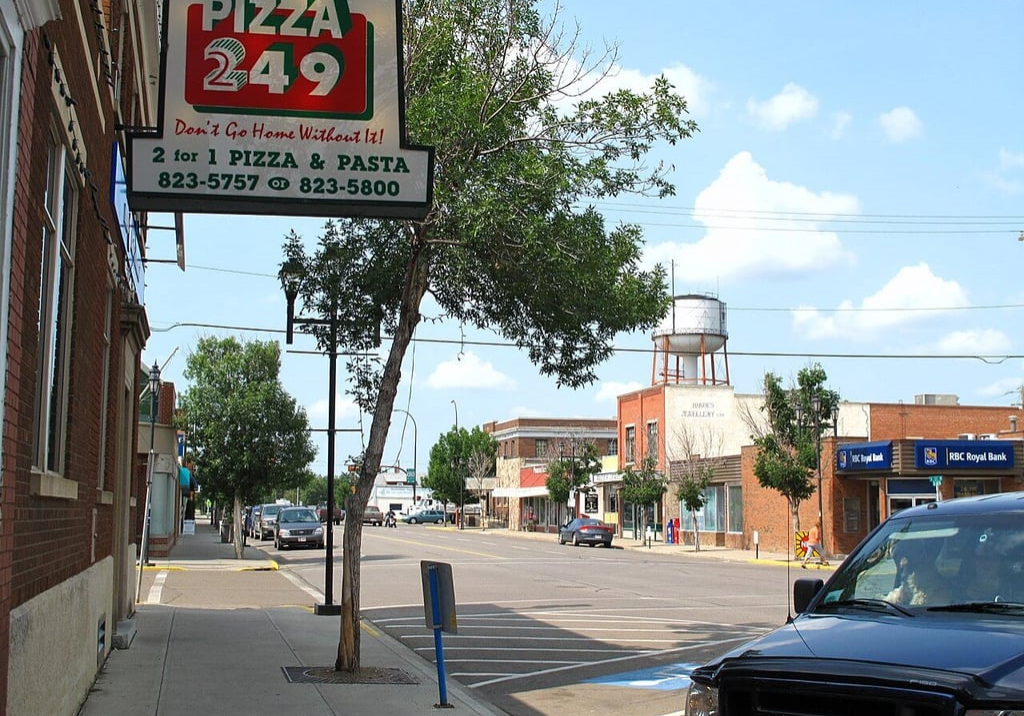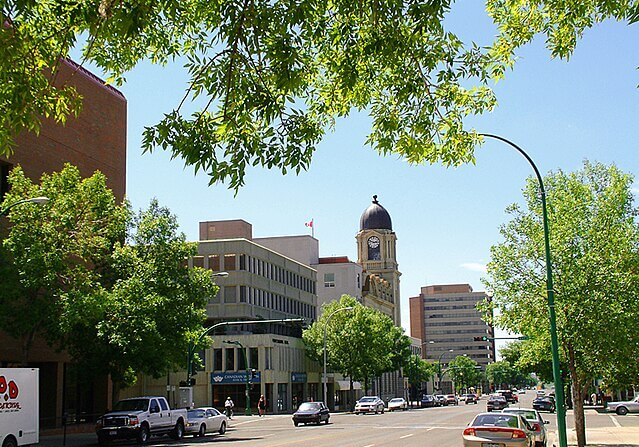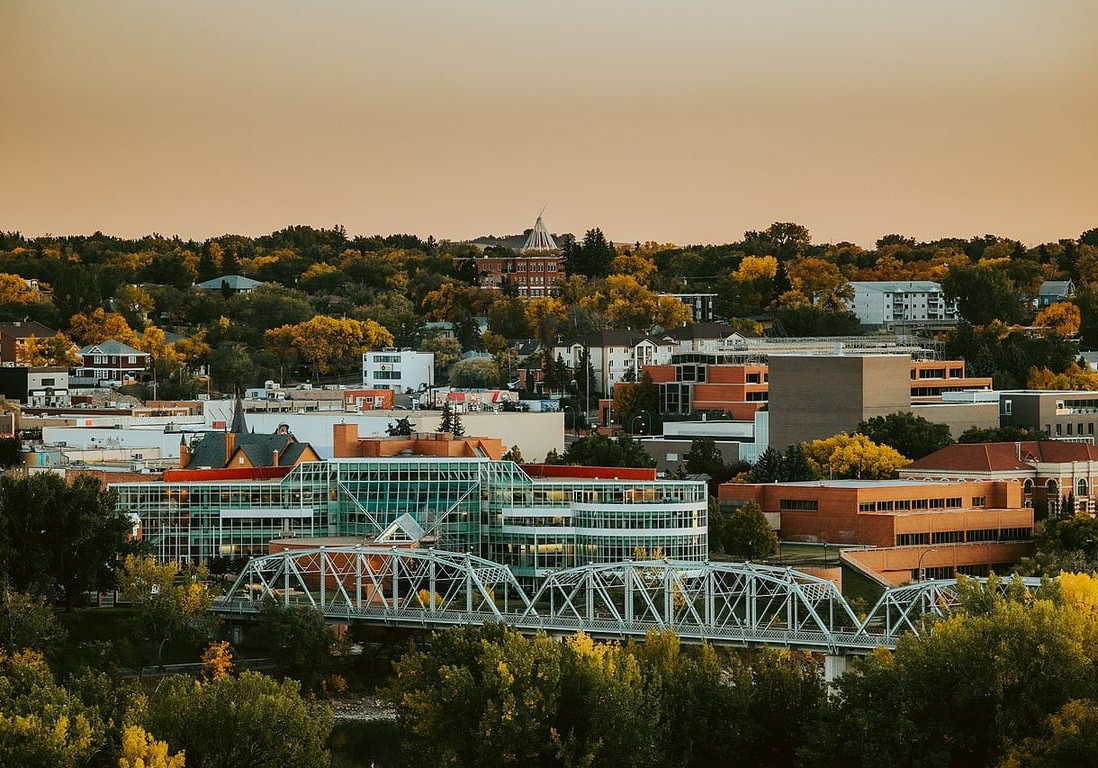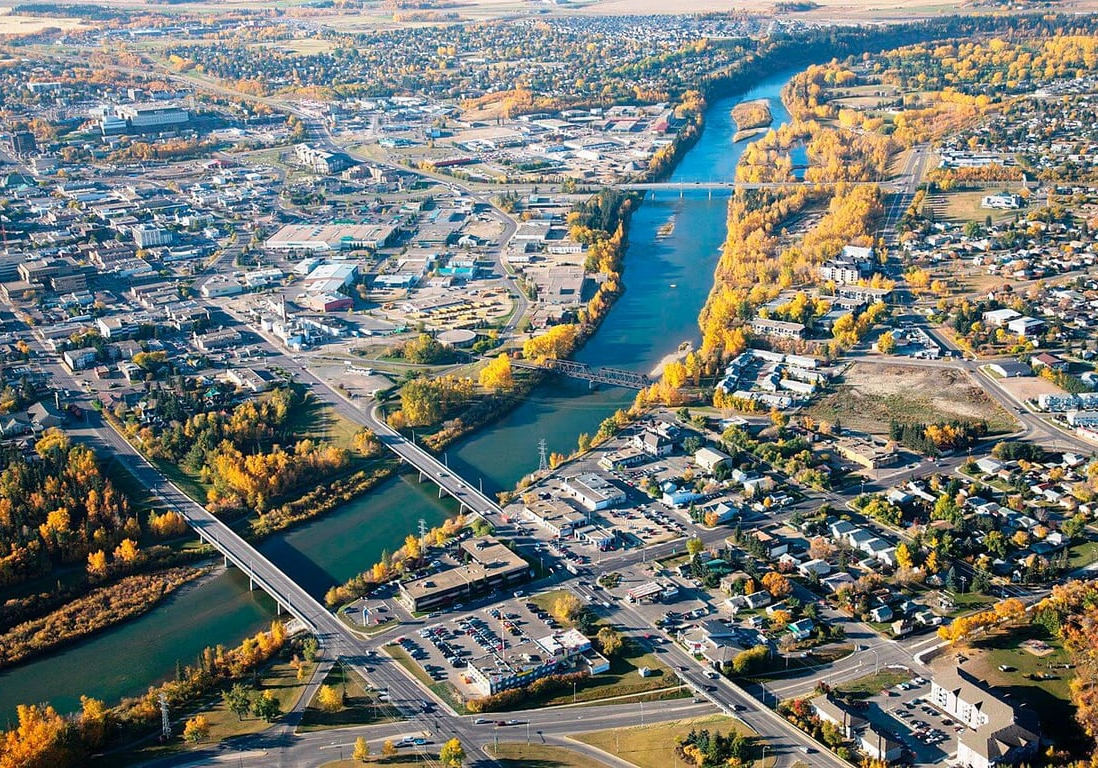 Looking for answers? We have them listed below.
Frequently Asked Questions