Get Help With Your Criminal Case
Available 24/7 for a Free Consultation: (855) 585-1777
Experienced Criminal Defence Lawyers
Our mission is to connect Canadians charged with criminal offences to the resources they need to understand the criminal justice system and exercise their rights.
Canada Criminal Lawyer ("CCL") is a legal resource and online directory website that connects Canadians with the source material and people they need to understand the criminal justice system. We are not a law firm and do not provide legal advice.
Canadians charged with criminal offences can call our toll-free phone number (855) 585-1777 to connect with a local lawyer, unaffiliated with CCL, who may be able to provide assistance and legal advice.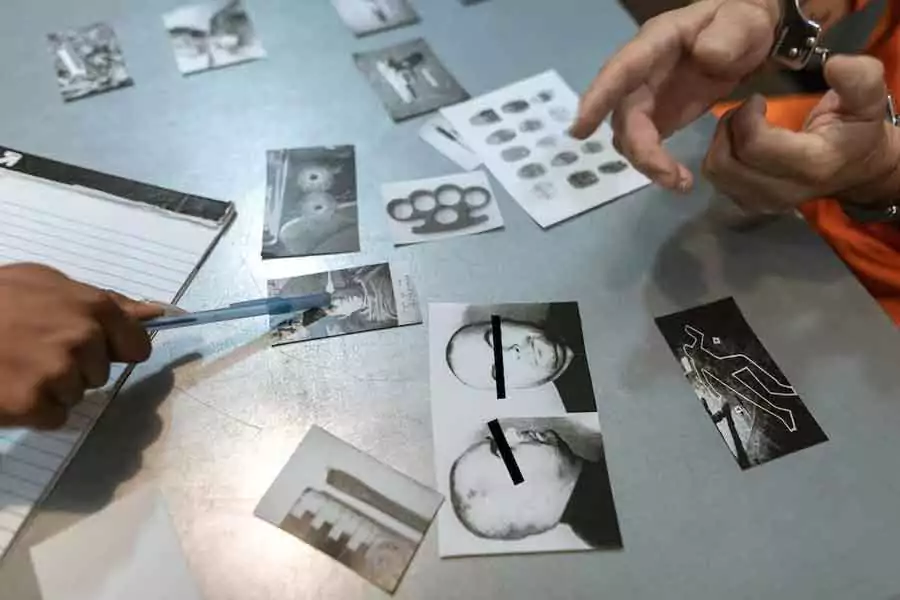 During the initial consultation, we will offer insights into the legal process and gather relevant information regarding the charges, available evidence, and your personal circumstances. This allows us to gain a comprehensive understanding of your case and provide you with tailored guidance and advice.
The purpose of conducting a disclosure review is to meticulously examine the evidence presented by the prosecution and evaluate its strengths and weaknesses. By doing so, we aim to gain a thorough understanding of the case and formulate an effective defense strategy that maximizes our chances of success.
Upon reviewing the disclosed evidence, we will engage in discussions with you regarding defense strategies and the range of available options. During these discussions, we will explore potential defenses, opportunities for negotiation, and alternative sentencing possibilities. This collaborative process aims to determine the optimal course of action for your defense.
Trial dates are typically scheduled several months after the initial court appearance. During the trial, the judge carefully examines all the evidence, which includes witness testimonies. If there has been a violation of your rights, we may submit a Charter Application to exclude evidence or request the dismissal of charges. This serves to safeguard your rights and ensure that any unlawfully obtained evidence is not taken into account.
Negotiate a Plea Agreement
The term "Crown" refers to the prosecution, representing the government and presenting the case against the accused. It is possible for the defense and the Crown to achieve a resolution, often referred to as a plea agreement or negotiated resolution, either before or during trial. This happens when both sides mutually agree to an acceptable outcome instead of pursuing a complete trial.
Plead Guilty To a Lesser Offence
In such circumstances, when the accused individual recognizes their involvement in the offense but desires a more favorable outcome, they may elect to enter a guilty plea to a reduced charge. The specifics of the guilty plea are established through negotiations with the Crown or as part of a plea agreement.
You've Come To The Right Place
Talk to a lawyer first. It's your right.
A criminal charge is a serious matter.  Your ability to travel, get a job and your reputation are at stake. Speak to us at no charge before you speak to the police. Most people charged with criminal offences will get a criminal record. We will provide you with a free initial consultation and will make your rights our priority.
Even if you can't afford a lawyer or are unsure if you need a lawyer we would be happy to speak with you. Call us today, day or night, for a free consultation.
Looking for answers? We have them listed below.
Frequently Asked Questions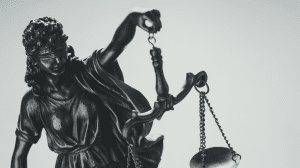 Credit to the team at Supreme Advocacy Leaves Granted Criminal Law: Second Degree Murder; Self-Defence Hodgson v. R., 2022 NUCA 9 (40498)Mr. Hodgson was charged with second degree murder following a […]
Read More