Surrounding Areas We Serve: Arnprior, Kingston, Maynooth, Ottawa, Pembroke, and Renfrew
Get Help With Your Criminal Case
Available 24/7 for a Free Consultation: (855) 585-1777
Experienced Criminal Defence Lawyers
Our mission is to connect Canadians charged with criminal offences to the resources they need to understand the criminal justice system and exercise their rights.
Canada Criminal Lawyer ("CCL") is a legal resource and online directory website that connects Canadians with the source material and people they need to understand the criminal justice system. We are not a law firm and do not provide legal advice.
Canadians charged with criminal offences can call our toll-free phone number (855) 585-1777 to connect with a local lawyer, unaffiliated with CCL, who may be able to provide assistance and legal advice.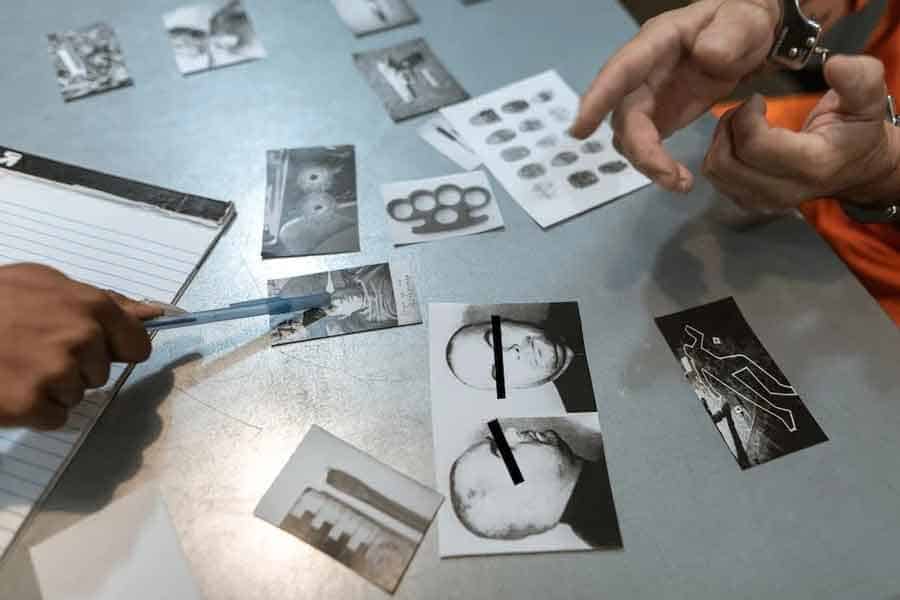 You've Come To The Right Place
Talk to a lawyer first. It's your right.
A criminal charge is a serious matter.  Your ability to travel, get a job and your reputation are at stake. Speak to us at no charge before you speak to the police. Most people charged with criminal offences will get a criminal record. We will provide you with a free initial consultation and will make your rights our priority.
Even if you can't afford a lawyer or are unsure if you need a lawyer we would be happy to speak with you. Call us today, day or night, for a free consultation.
Bruce Engel
Criminal Lawyer
116 Lisgar St Suite 210,
Ottawa, ON K2P 0C2
Office Phone: (613) 235-6324
Professional and Experienced Criminal Law Attorney
Meet Your Criminal Lawyer
If you have been arrested for a crime or you have been contacted by police about an alleged offence, you need to know what your rights are and how to assert them. Given that these events can have a significant and lasting impact on your life, it is common to feel frightened and confused by the process.
Tell your side of the story. You do not have to stand alone against the criminal justice system and put your future to chance.
Bruce Engel has represented individuals and businesses charged with hundreds of different offences throughout Ontario. From the start of a criminal investigation to the close of a trial, he will take a balanced and forceful approach to your defence.
Contact Bruce Engel today for your free consultation, anytime- day or night 24/7.
Looking for answers? We have them listed below.
Frequently Asked Questions