Surrounding Areas We Serve: Campbell River, Colwood, Comox, Courtenay River, Langford, Nanaimo, Parksville, and Victoria
Get Help With Your Criminal Case
Available 24/7 for a Free Consultation: (855) 585-1777
Experienced Criminal Defence Lawyers
Our mission is to connect Canadians charged with criminal offences to the resources they need to understand the criminal justice system and exercise their rights.
Canada Criminal Lawyer ("CCL") is a legal resource and online directory website that connects Canadians with the source material and people they need to understand the criminal justice system. We are not a law firm and do not provide legal advice.
Canadians charged with criminal offences can call our toll-free phone number (855) 585-1777 to connect with a local lawyer, unaffiliated with CCL, who may be able to provide assistance and legal advice.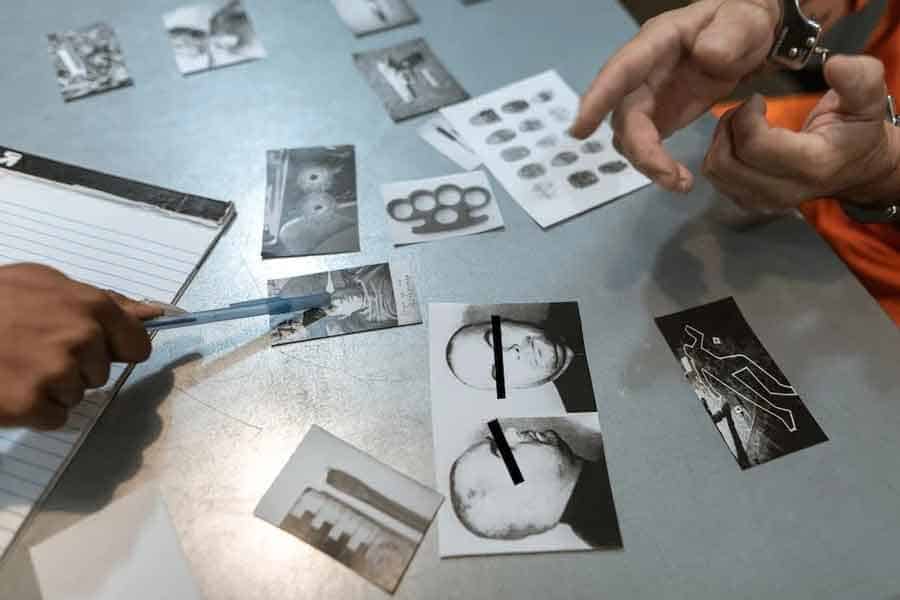 You've Come To The Right Place
Talk to a lawyer first. It's your right.
A criminal charge is a serious matter.  Your ability to travel, get a job and your reputation are at stake. Speak to us at no charge before you speak to the police. Most people charged with criminal offences will get a criminal record. We will provide you with a free initial consultation and will make your rights our priority.
Even if you can't afford a lawyer or are unsure if you need a lawyer we would be happy to speak with you. Call us today, day or night, for a free consultation.
Raymond Dieno
Criminal Lawyer
#401 - 707 Fort Street
Victoria, BC V8W 3G3
Office Phone: (250) 217-5826
Professional and Experienced Criminal Law Attorney
Meet Your Criminal Lawyer
Raymond Dieno has successfully defended and had clients acquitted in both the Supreme and Provincial Courts in British Columbia of serious charges including Attempted Murder, Sexual Assault, Forcible Confinement, Robbery, Aggravated Assault, Assault with a Weapon, and Criminal Harassment. He has also successfully had Dangerous Offender applications against his clients dismissed in multiple cases. Mr. Dieno has defended multiple murder cases in British Columbia and the Yukon.
Mr. Dieno's varied work and life experiences help him quickly establish client rapport and effective ongoing client communications. He pays close attention to detail, utilizes the latest technologies, and is a fierce defender of the rights of those charged with a criminal offence.
Contact Raymond Dieno today for your free consultation, anytime- day or night 24/7.
We Also Serve the Following Communities Near Victoria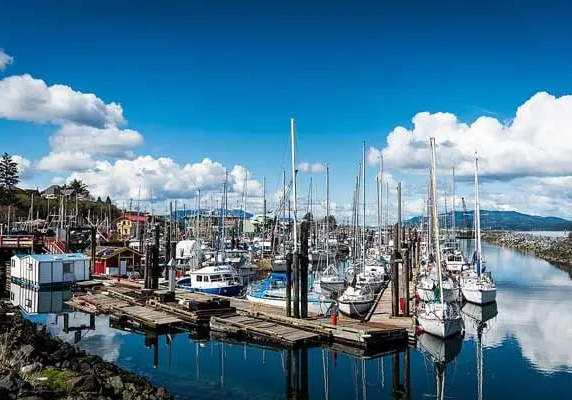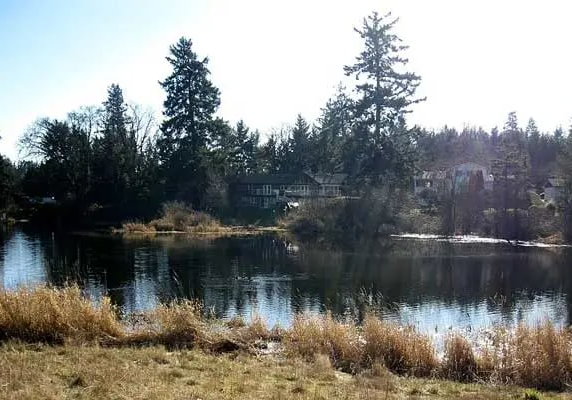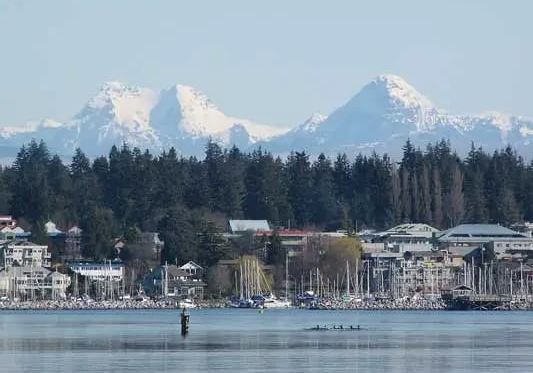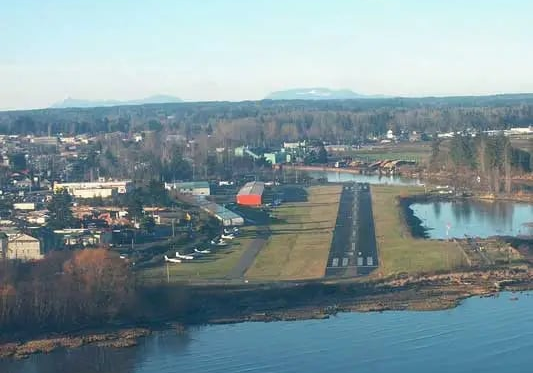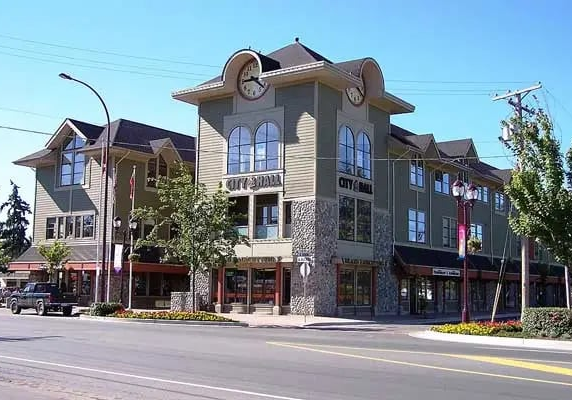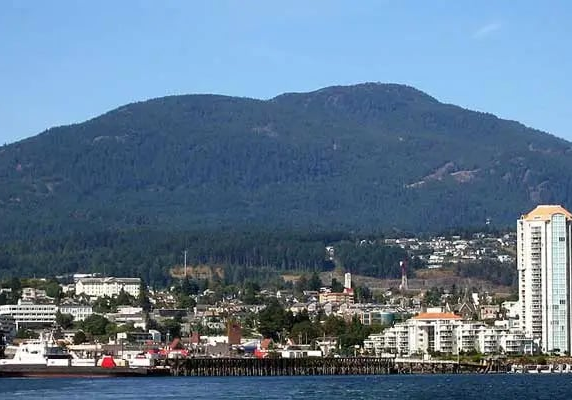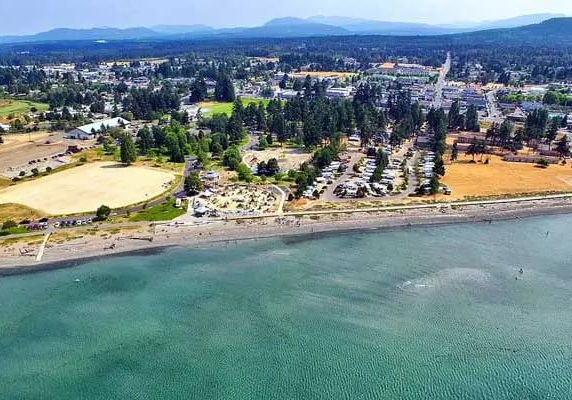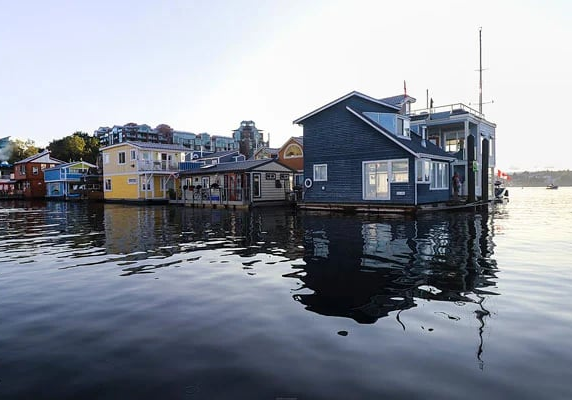 Looking for answers? We have them listed below.
Frequently Asked Questions