Surrounding Areas We Serve: Burlington, Colborne, Hamilton, Mississauga, Niagara Falls, Oakville, and St. Catharines
Get Help With Your Criminal Case
Available 24/7 for a Free Consultation: (855) 585-1777
Experienced Criminal Defence Lawyers
Our mission is to connect Canadians charged with criminal offences to the resources they need to understand the criminal justice system and exercise their rights.
Canada Criminal Lawyer ("CCL") is a legal resource and online directory website that connects Canadians with the source material and people they need to understand the criminal justice system. We are not a law firm and do not provide legal advice.
Canadians charged with criminal offences can call our toll-free phone number (855) 585-1777 to connect with a local lawyer, unaffiliated with CCL, who may be able to provide assistance and legal advice.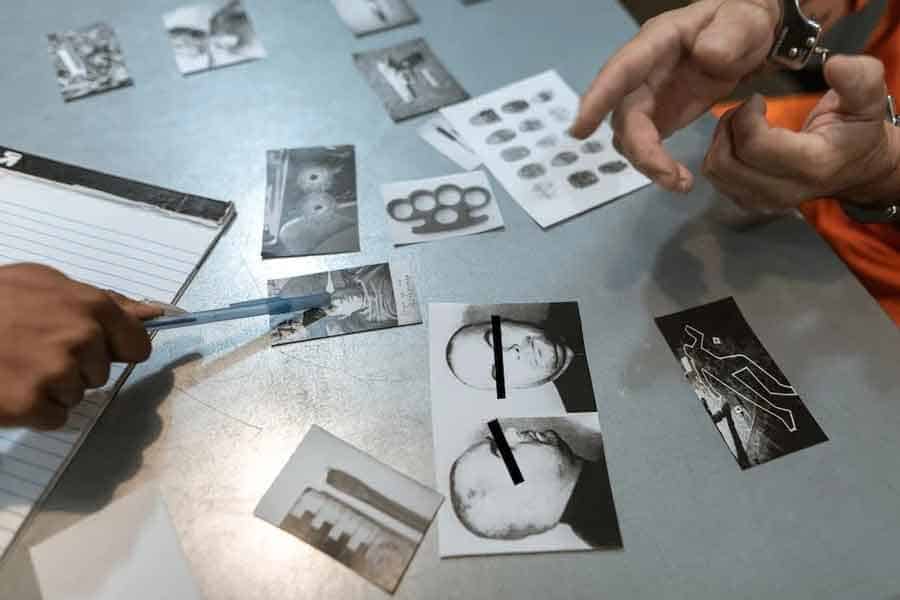 You've Come To The Right Place
Talk to a lawyer first. It's your right.
A criminal charge is a serious matter.  Your ability to travel, get a job and your reputation are at stake. Speak to us at no charge before you speak to the police. Most people charged with criminal offences will get a criminal record. We will provide you with a free initial consultation and will make your rights our priority.
Even if you can't afford a lawyer or are unsure if you need a lawyer we would be happy to speak with you. Call us today, day or night, for a free consultation.
Gurbir Singh
Criminal Lawyer
2 County Court Blvd, Suite 215,
Brampton, ON L6W 3X7
Office Phone: (647) 991-5455
Professional and Experienced Criminal Law Attorney
Meet Your Criminal Lawyer
Gurbir Singh grew up in a family of lawyers and had always known that he wanted to follow in their footsteps. He pursued a career in criminal law and had the opportunity to article with Nicole Matthews, a family and criminal lawyer based in Hamilton, Ontario. It was during this time that Gurbir realized his passion for criminal law.
One of Gurbir's main goals as a criminal lawyer is to help those who cannot afford legal representation. He believes that everyone should have access to adequate legal advice, regardless of their financial situation. In addition to criminal law, Gurbir hopes to expand his practice to include human rights cases. He is passionate about promoting equality and human rights for all, and believes that everyone should be treated equally under the law.
Contact Gurbir Singh today for your free consultation, anytime- day or night 24/7.
Looking for answers? We have them listed below.
Frequently Asked Questions