Get Help With Your Criminal Case
Available 24/7 for a Free Consultation: (855) 585-1777
Experienced Criminal Defence Lawyers
Our mission is to connect Canadians charged with criminal offences to the resources they need to understand the criminal justice system and exercise their rights.
Canada Criminal Lawyer ("CCL") is a legal resource and online directory website that connects Canadians with the source material and people they need to understand the criminal justice system. We are not a law firm and do not provide legal advice.
Canadians charged with criminal offences can call our toll-free phone number (855) 585-1777 to connect with a local lawyer, unaffiliated with CCL, who may be able to provide assistance and legal advice.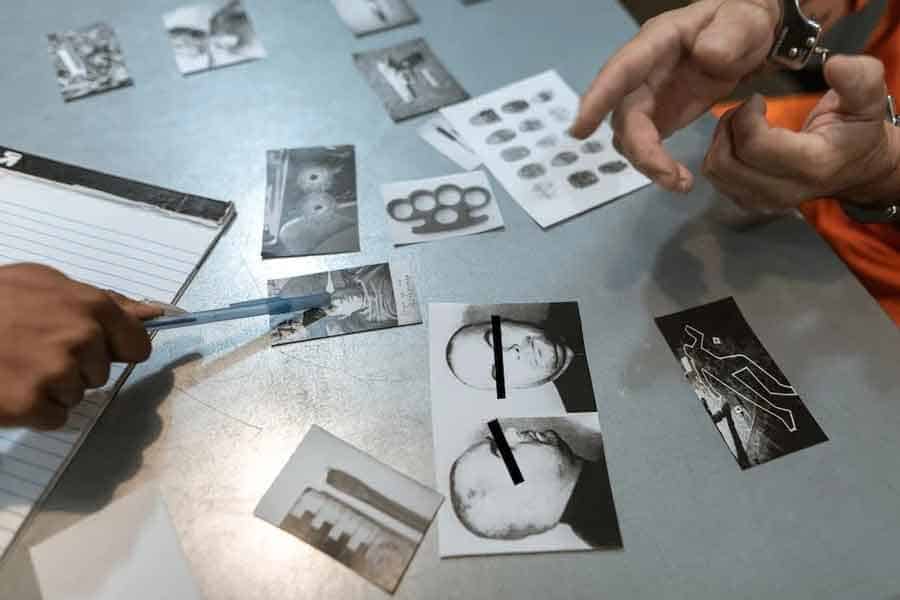 You've Come To The Right Place
Talk to a lawyer first. It's your right.
A criminal charge is a serious matter.  Your ability to travel, get a job and your reputation are at stake. Speak to us at no charge before you speak to the police. Most people charged with criminal offences will get a criminal record. We will provide you with a free initial consultation and will make your rights our priority.
Even if you can't afford a lawyer or are unsure if you need a lawyer we would be happy to speak with you. Call us today, day or night, for a free consultation.
Rupinjit Singh Bal
Criminal Lawyer
113 Front St E,
Toronto, ON M5A 4S5
Office Phone: (647) 674-7467
Professional and Experienced Criminal Law Attorney
Meet Your Criminal Lawyer
Rupinjit Singh Bal is a practicing criminal and regulatory lawyer at a boutique law firm based in Toronto, Canada. He works alongside a team of lawyers and the principal of the law firm, Calvin Barry, who has previously served as a crown prosecutor for 17 years and has been a defense lawyer for 16 years.
Rupinjit Singh Bal and his team have a track record of defending people all over the country, including Saskatchewan, Yellowknife, Quebec, and Alberta. He is actively involved in various organizations such as the Ontario Bar Association, Criminal Lawyers Association, The Advocates Society, and the South Asian Bar Association. Additionally, Rupinjit Singh Bal donates his free time to notable causes such as Lawyers Feed the Hungry and Autism Speaks Canada.
Contact Rupinjit Singh Bal today for your free consultation, anytime- day or night 24/7.
We Also Serve the Following Communities Near Windsor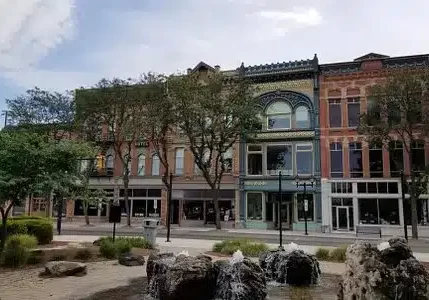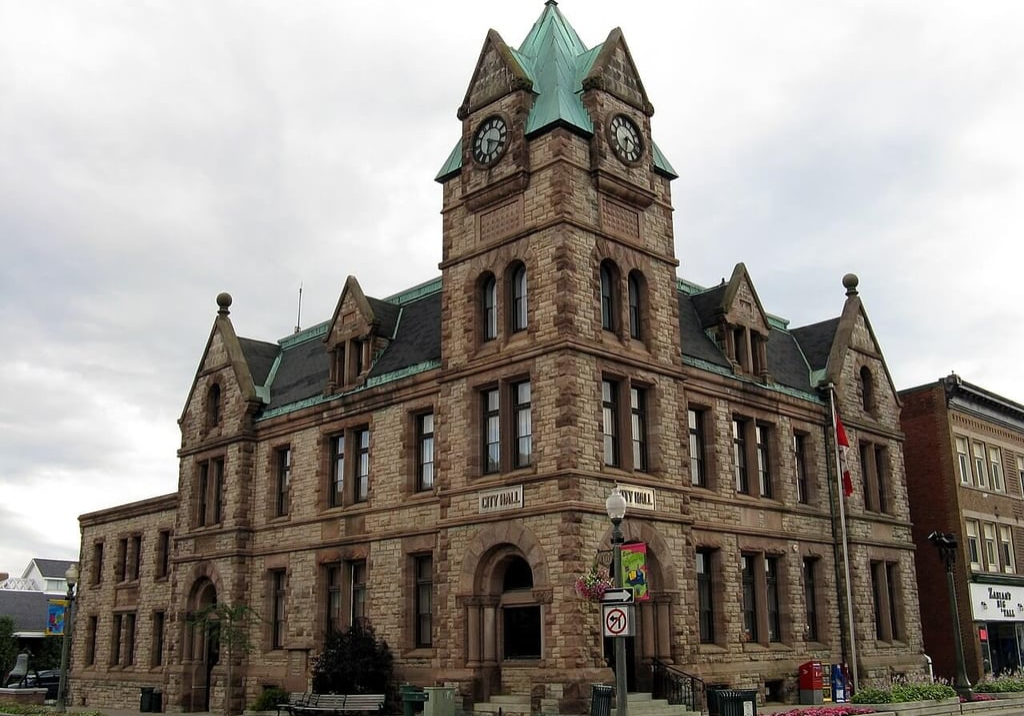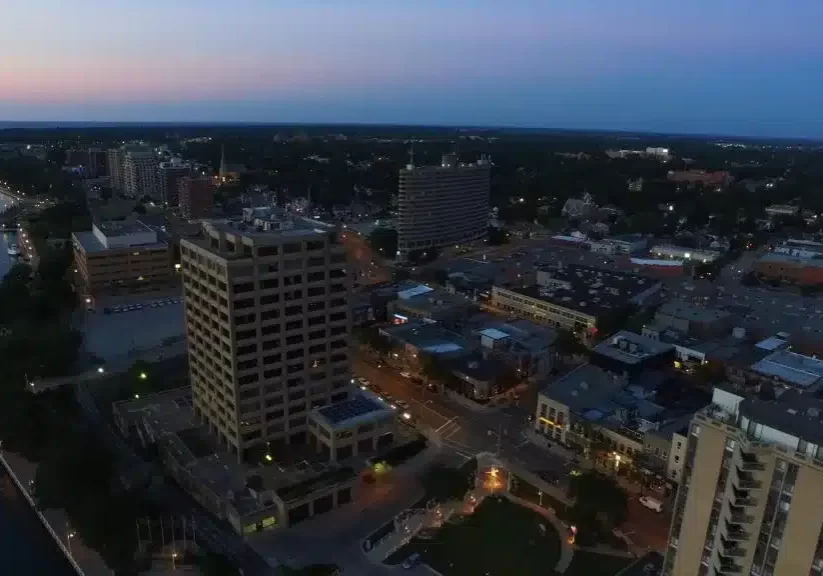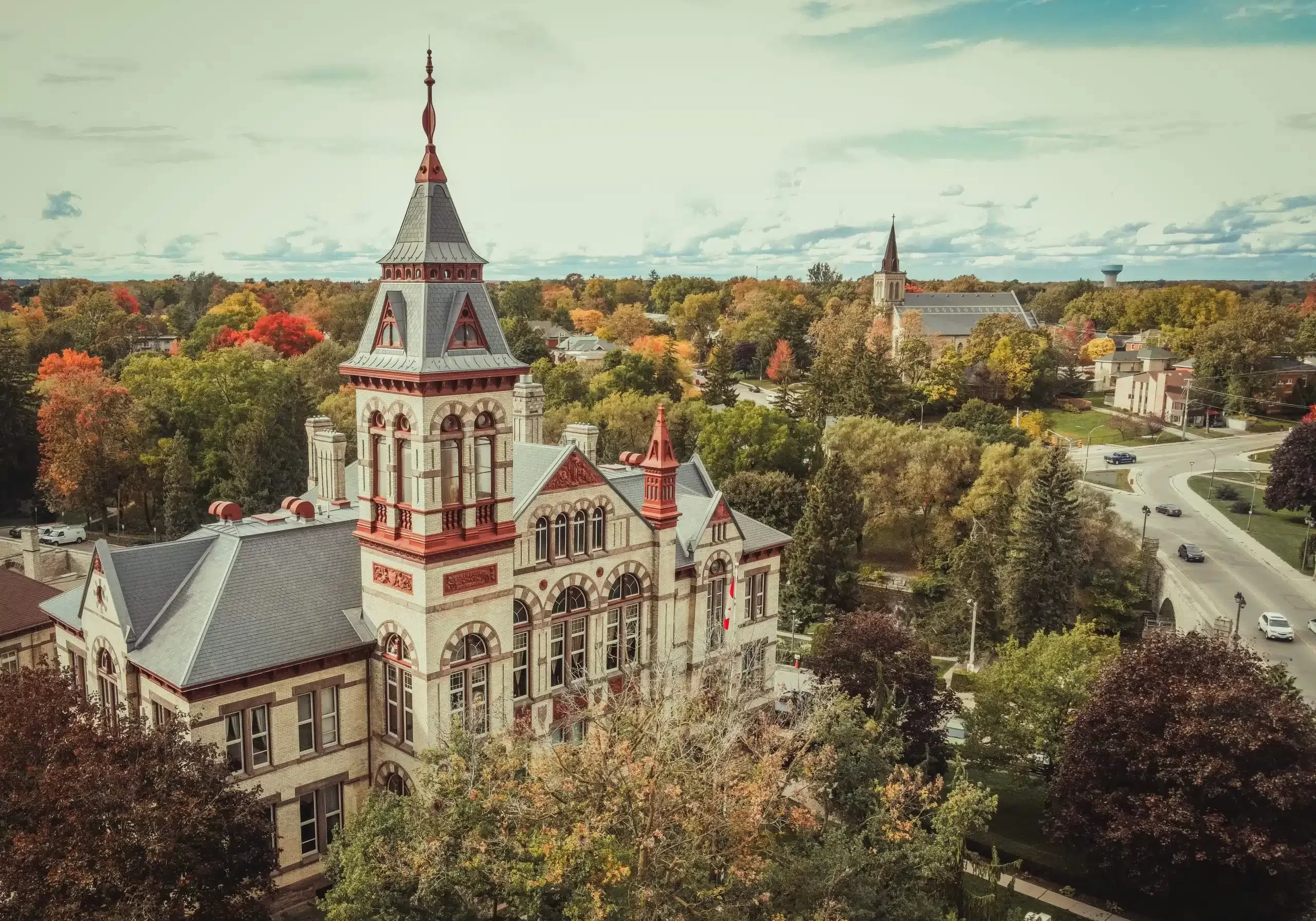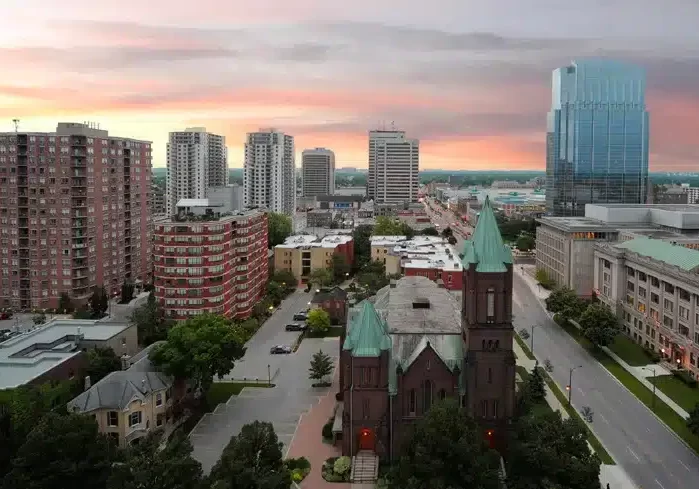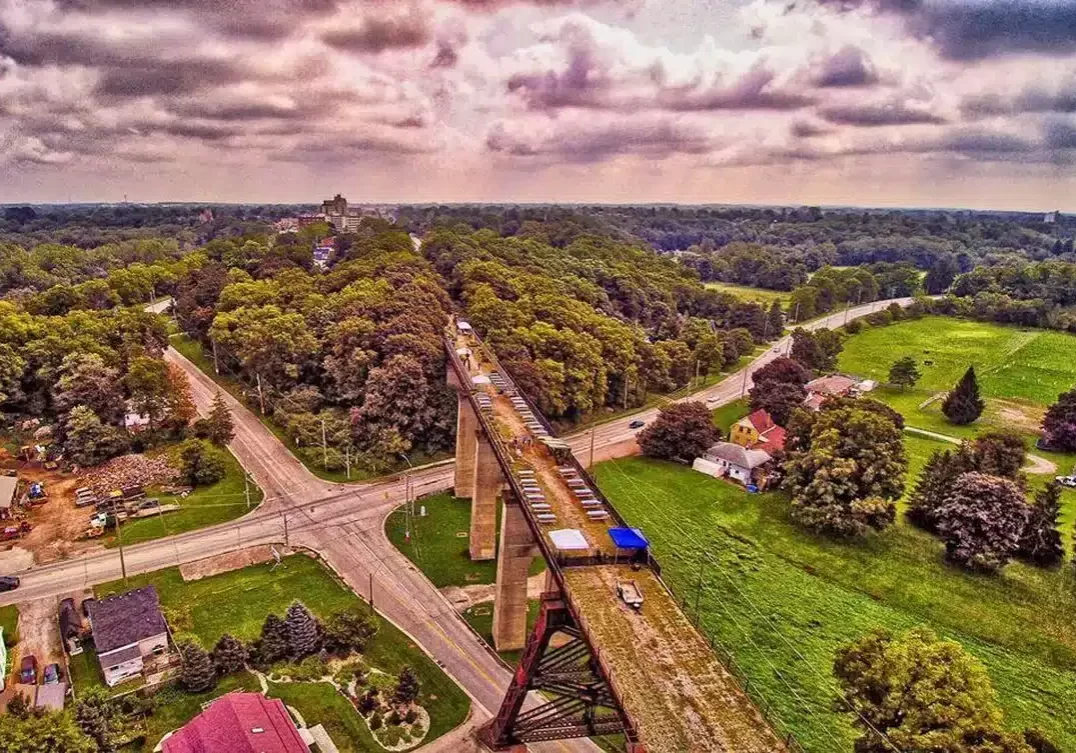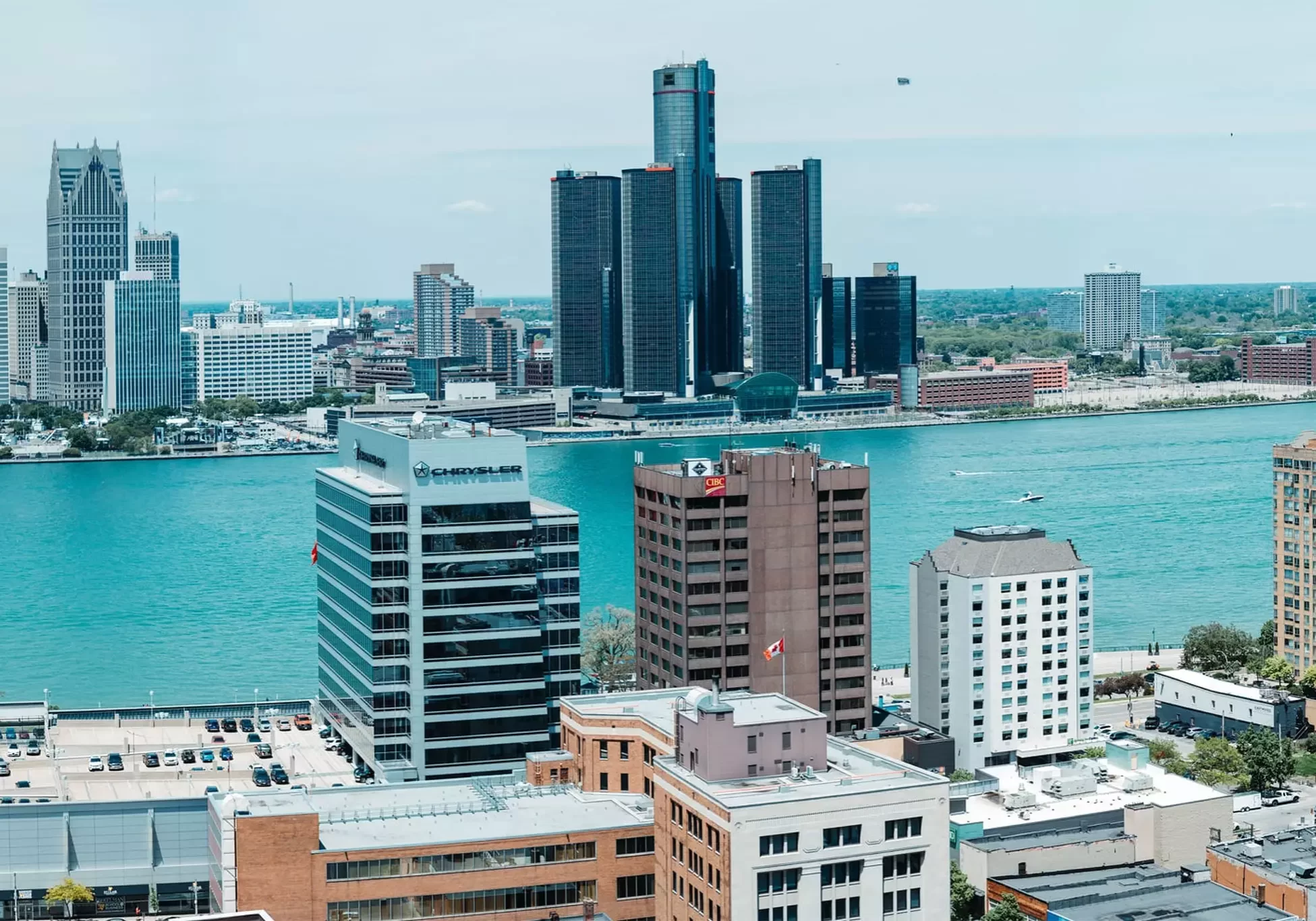 Looking for answers? We have them listed below.
Frequently Asked Questions