You've Come To The Right Place
Talk to a lawyer first. It's your right.
A criminal charge is a serious matter.  Your ability to travel, get a job and your reputation are at stake. Speak to us at no charge before you speak to the police. Most people charged with criminal offences will get a criminal record. We will provide you with a free initial consultation and will make your rights the highest priority.
Even if you can't afford a lawyer or are unsure if you need a lawyer we would be happy to speak with you. Call us today, day or night, for a free consultation.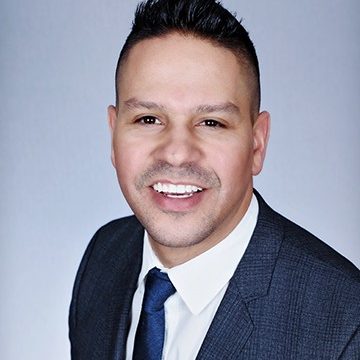 Nicholas Robinson
Criminal Lawyer
Suite 700-2010 11th Avenue
Royal Bank Building
Regina, SK S4P 0J3
Phone: (306) 585-1777
Professional And Experienced Criminal Law Attorney
Meet Your Criminal Lawyer
Nicholas P. Robinson has spent years managing criminal matters ranging from impaired driving cases to sexual assaults. He has appeared before the Courts of British Columbia, Alberta, Saskatchewan, Manitoba & Ontario and has acted on appeal matters in multiple provinces. A member of the law societies of Ontario and Saskatchewan, Mr. Robinson exclusively takes cases involving criminal allegations and applies a client-focused, goal-driven approach and limits the number of clients he accepts. As criminal matters frequently require immediate attention, he can be reached at (306) 585-1777 after regular business hours.
Looking for answers? We have them listed below.
Frequently Asked Questions
ARE YOU IN NEED OF PROFESSIONAL LEGAL HELP?
Don't hesitate to contact Nicholas Robinson. Day or night, 24/7 we can help.
We hope to hear from you soon.
All lawyers displayed on www.canadacriminallawyer.ca are independent and have absolutely no affiliation or association (professional, legal, financial or otherwise) with each other. The content on this website represents the views of www.canadacriminallawyer.ca and not of the individual lawyers or their respective law firms.