Two police departments in New Brunswick have been posting the full names and ages of people with outstanding warrants to their Facebook pages. Further information such as fines and jail time the people owe is also sometimes included. This is done on a weekly basis by the Woodstock and Kennebecasis police departments in what they call Warrant Wednesday in a bid to get assistance from the public.
To date, the aforementioned police departments have named people convicted of driving offences but haven't resolved their fine, done their jail time, or haven't appeared for their court date.
What kind of utility does Warrant Wednesday offer?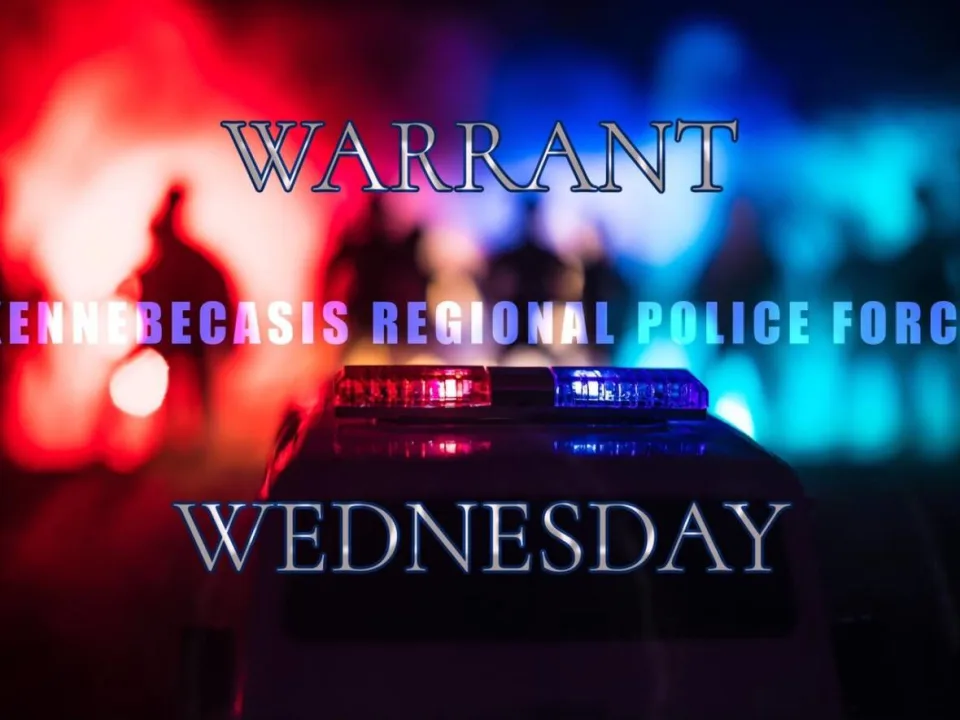 "This is just a new approach when we've tried everything, people are avoiding police, and we think we owe it to the public to execute these [warrants]," said Insp. Mary Henderson of the Kennebecasis Regional Police Force.

Lane Harrison, "Unnecessary public shaming or effective police tool? Warrant Wednesday gets divided reaction in N.B." CBC News. January 25, 2023
Warrant Wednesday has provided great utility for the Kennebecasis Regional Police Force, as they've resolved warrants with 12 people in the first three weeks of January. An initiative like this opens up more time for the police to focus on other matters while also saving taxpayer dollars by apprehending people quickly, as indicated by Mary Ann Campbell, director of the Centre for Criminal Justice Studies at UNB Saint John.
The Victoria Police has seen some success of their own, which has been documented on their Twitter page. The Ottumwa Post has its own version of Warrant Wednesday, where they share mugshots of individuals on its website.
Such an initiative could be seen as a deterrent to those who would otherwise refuse to be held accountable.
What ethical issues does this raise?
Timothy Christie, a philosophy professor at the University of New Brunswick, contests that the justice system imposes punishments on people so they can correct themselves and reintegrate into society. He argues that being named on Facebook could impact someone's reputation and make life more difficult.
Henderson feels differently, saying "They've been given ample opportunity by our officers [to resolve their warrants]." She provided further clarification by noting when a warrant is resolved, the person's name is taken off the Facebook post.