Quebec Determines Consecutive Life Sentences are not Constitutional.
The criminal justice system in Canada is continually evolving to be more suitable for those accused of crimes. A recent decision from Quebec has determined that consecutive life sentences are not constitutional. While this decision currently only applies to Quebec, there is a possibility that the case can be heard at the Supreme Court of Canada. If this happens, then the Supreme Court's ruling on the matter could apply to the rest of Canada.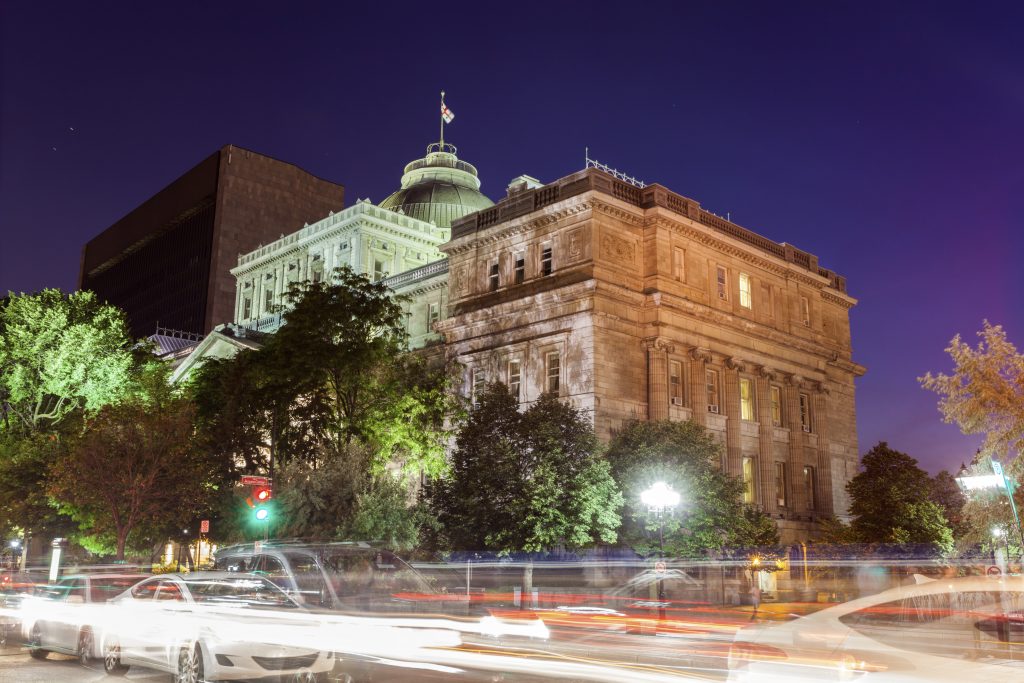 On Thursday, November 26th, the Quebec Court of Appeal ruled that consecutive life sentences are unconstitutional and violate Charter protections against cruel and unusual punishment.
However, this decision has created controversy, especially as it was involved in reducing the life sentence of Alexandre Bissonnette, the man behind the Quebec City mosque shooting in 2017 that killed six people. Bissonnette's penalty has dropped from 40 years to 25 years.
Should Criminals Get a Chance at Parole?
In Canada, those convicted of first-degree murder are not eligible for parole until they have served at least 25 years of their sentence, although parole is not automatically granted when inmates become eligible.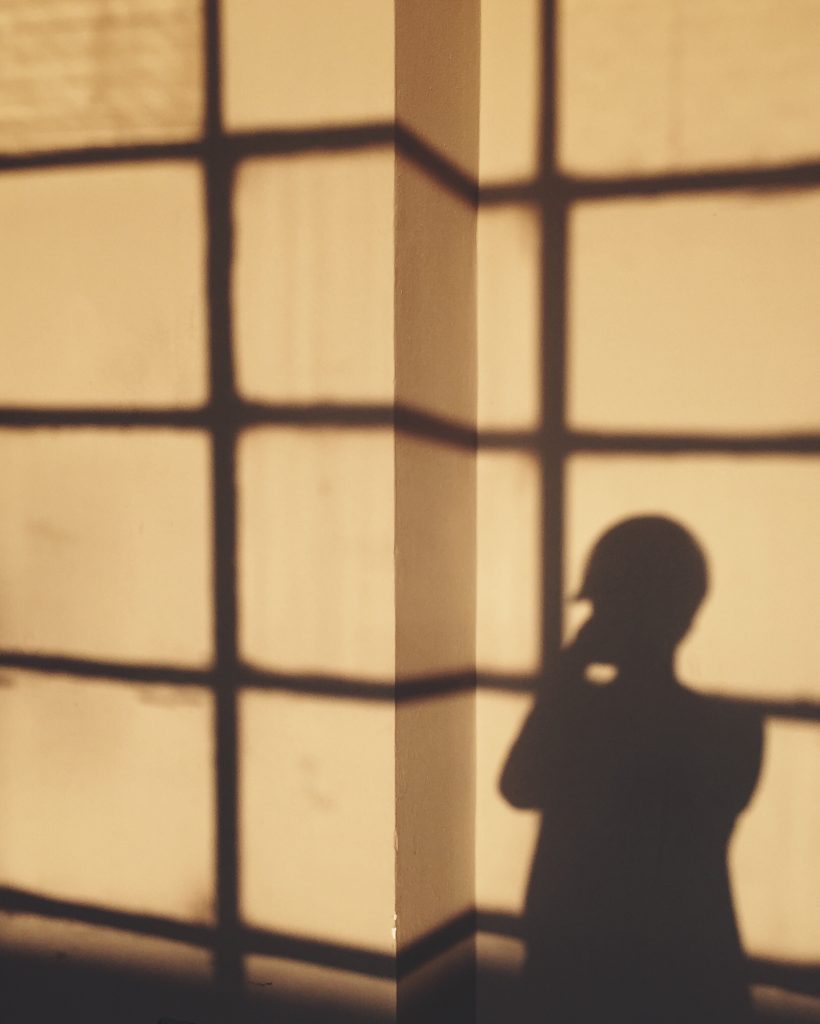 The Canadian Criminal Code allows courts to hand down consecutive life sentences for multiple murders. In 2011, the Conservative government amended the Code to allow a judge to 'stack' periods of ineligible parole. This is known as 'stacking.' The Criminal Code states that "Section 745.51 [of the Criminal Code] gives the judge the discretion to impose consecutive ineligibility periods."
The issue here comes from the inability to reach parole in these instances before a period of 50, 100, or even 125 years. A sentence that exceeds the natural life span of the convicted offender removes any chance of rehabilitation for the individual and could be considered cruel and unusual punishment or may infringe upon the right to life, liberty, and security of a person. 
The ability to sentence someone for 150 years is considered absurd to some people and potentially vengeful, as it implies that the convicted criminal will never be released from prison in their life span. A Judge is not required to impose this type of sentence, but the Court of Appeal notes that the law is unconstitutional simply because it allows them to potentially sentence someone beyond their natural life expectancy.
Is the Canadian Parole System Effective?
The Canadian parole system has a very high success rate, which is considered much better than the statutory alternative of releasing prisoners without parole at the 2/3 point of their sentence (called 'statutory release') or holding them until their full sentence is completed.
Even when parole is an option, it is not always granted. Usually, first-time applicants are denied and required to wait and reapply.
The difference in parole eligibility can vary greatly depending on the situation. In Bissonnette's case, the 40 year period was a compromise between the prosecution, who wanted 150 years, and the defence, who wanted the average life sentence with no parole eligibility for 25 years.
Bissonnette may never receive parole, but for the families and communities affected by his crime, this decision to lower his sentence was extremely disheartening. Boufeldja Benabdallah, a founder of the Quebec Islamic Cultural Centre, spoke out, saying, 'We would have liked a definitive sentence to prevent other attacks from taking place. We're not thinking of only ourselves but of all Quebec society." To those in the Islamic community, the concern for their safety is justified, as negative attitudes towards Muslims are higher in Quebec than the rest of Canada. Even the Canadian prime minister and Quebec premier condemned the Quebec City mosque shooting as a terrorist attack, although terrorism-related charges are unlikely to be laid.
Canadian Conversation on Consecutive Sentences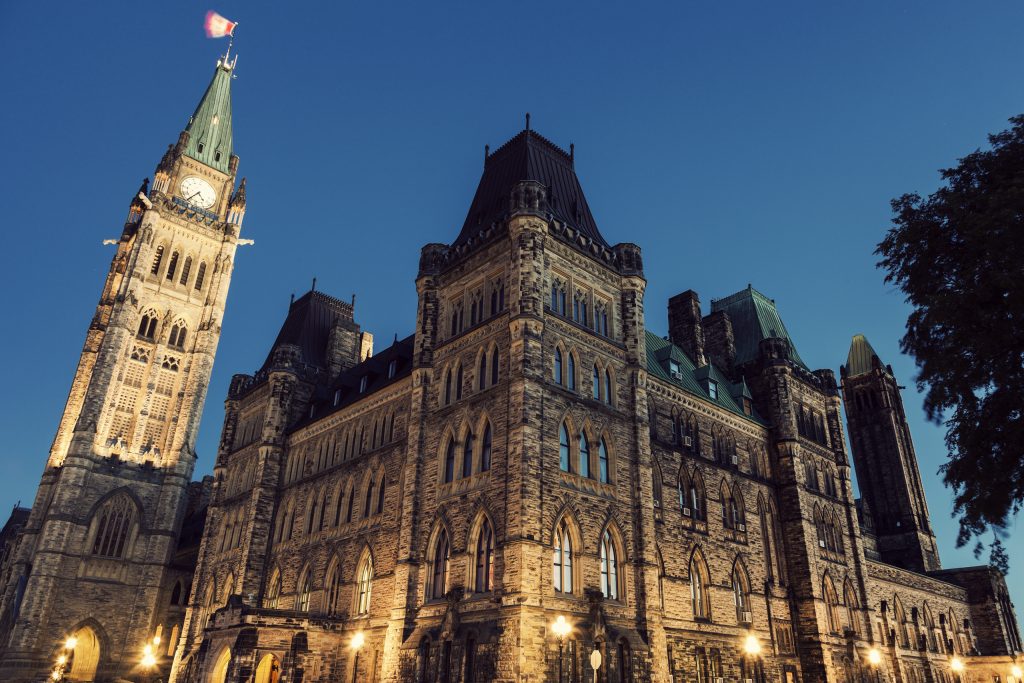 Whether or not Bissonnette's sentence was appropriate, the conversation around consecutive sentences is crucial for the advancement of Canadian criminal law. The decision on Bissonnette's case was binding in Quebec only, but other courts in other jurisdictions will often pay attention to the opinions of other courts, although they aren't required to agree.
A spokesperson for the Attorney General of Quebec will be studying this decision of the Court of Appeal in collaboration with the Director of Criminal and Penal Prosecutions. Currently, the Supreme Court would not be required to hear any appeal of the decision but could grant leave to appeal at its discretion.
View our blog page for more news and updates in the Canadian Criminal Law field.
Are you a criminal lawyer in Canada?
Join the Canada Criminal Lawyer Network of independent lawyers for exclusive access to leads in your area code and advertising exposure.
Visit our website and contact us for a FREE 2-month trial.