As COVID-19 cases across the country continue to skyrocket, many citizens are fighting back. Some Canadians say that the restrictions fly in the face of their freedoms and violate their right to protest. Government officials insist that restrictions are put in place for everybody's safety. Ultimately, there are many conflicting opinions on how to best protect Canadians' health and safety while also protecting their freedom.
Non-essential business lockdowns, limiting public and private gatherings, and enforcing masking rules have sparked protests across the country. Police worry that cracking down on restrictions will lead to violence. Some lawyers assert that laws need to be enforced to be effective.
COVID-19 Restrictions In Regina
Currently, Regina has over 4,000 active cases out of the 12,400 cases reported. On Nov. 19, the province of Saskatchewan enforced mandatory masks in indoor places. Private indoor gatherings are limited to five people.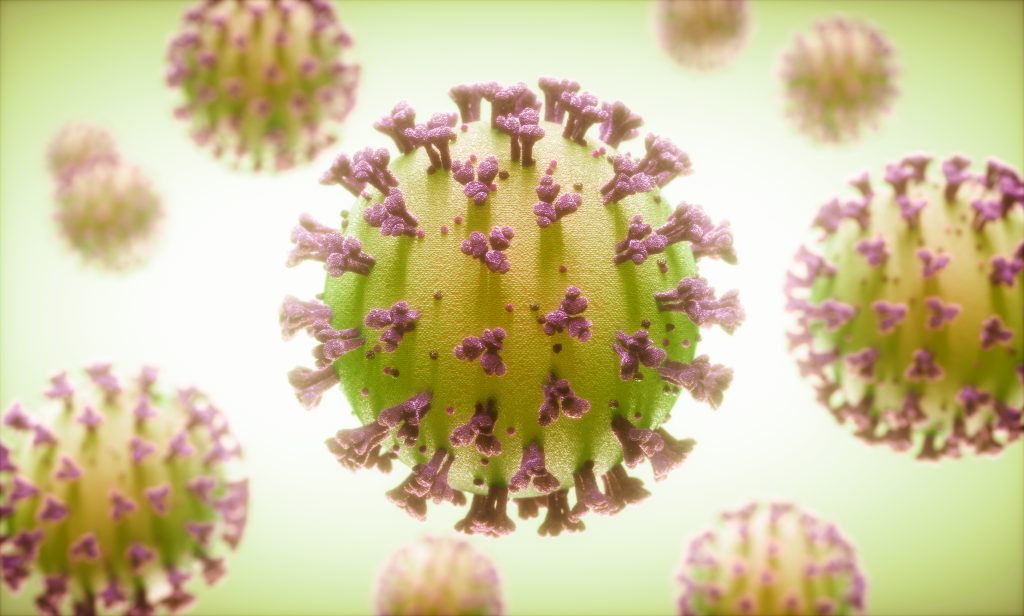 Effective on December 17, 2020, private gatherings are limited to immediate family only. This was enacted as an attempt to curb the number of cases during the holiday season. The holidays present the opportunity for many families to forget about the restrictions. Chief medical health officer Dr. Saqib Shahab says residents will have to "reimagine" holiday celebrations this year.
COVID-19 Restrictions Trigger Protests In Regina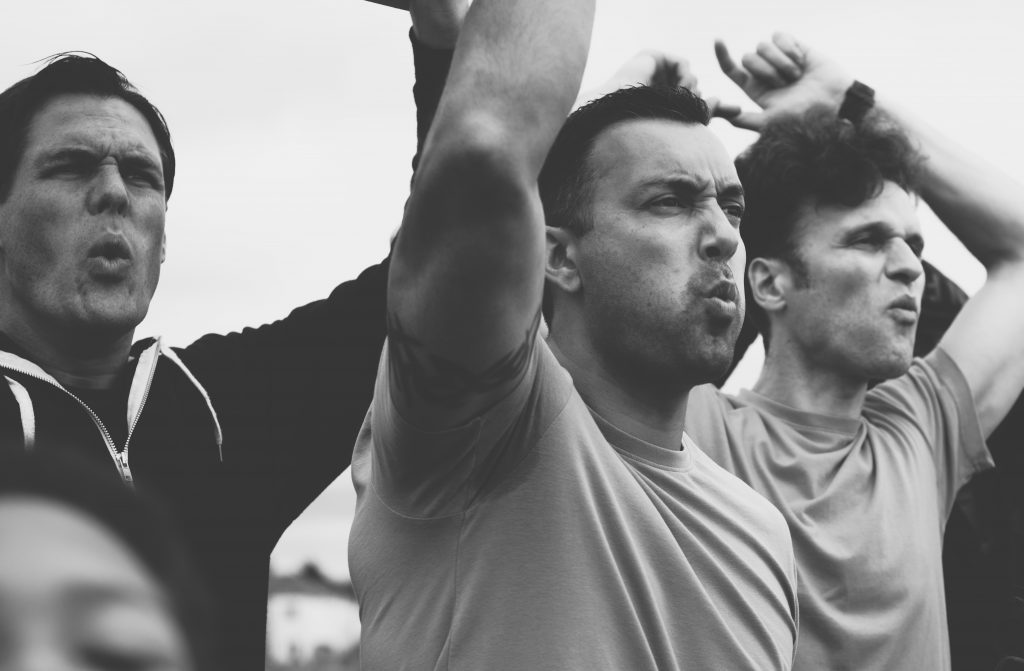 On December 12th, 2020, protesters organized a "freedom rally" to fight against COVID-19 restrictions in Regina. At its peak, around 250-300 people attended the protest. Currently, only 30 people can gather in an outdoor space. The protesters, however, remain firm in their right to protest. They are fueled in part by their lack of trust in the government, doctors, and scientists. Protesters believe that COVID-19 related restrictions violate their personal freedoms.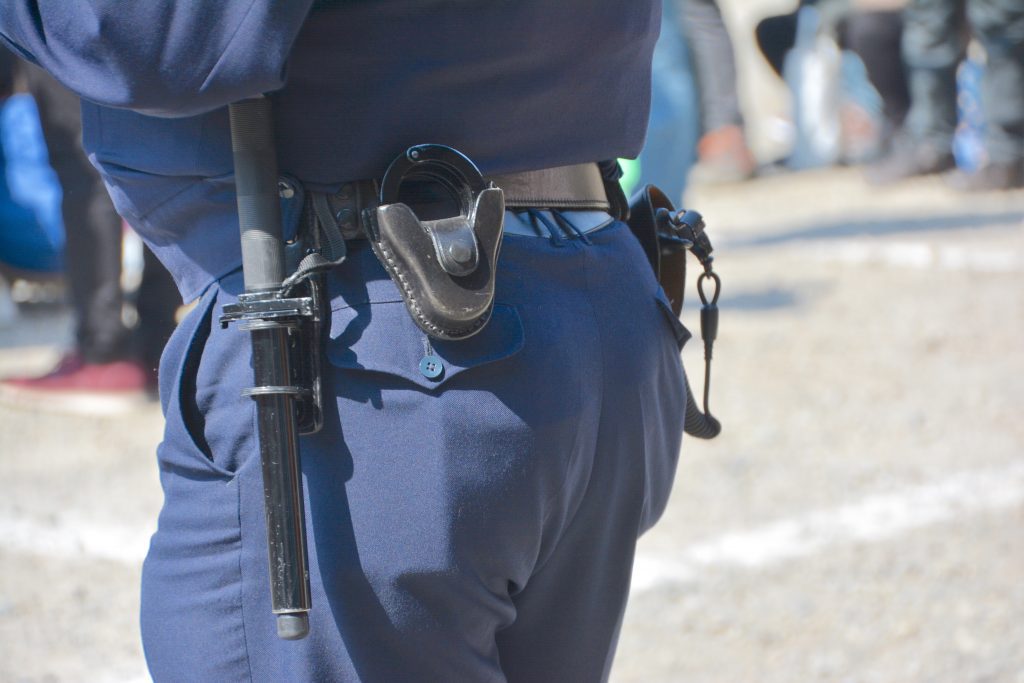 Police handed out two $2,800 fines to two organizers. Why only two? Regina police chief Evan Brays asserts that fining every anti-mask protester is not practical. Also, police worry that attempting to break up the protesters will result in violence. Regina Police Service's (RPS) spokesperson Elizabeth Popowich says police have a plan for any future protests.
Freedom of Peaceful Assembly And The Right To Protest
Canadians have a constitutionally protected right to protest. That said, there have always been rules and regulations for protesting. Protestors can face fines or be arrested for offences such as rioting, causing a disturbance and unlawful assembly.
An outline of Canadians' fundamental freedoms can be found in the Canadian Charter of Rights and Freedoms. The right to protest is an integral part of the right to free expression. Section 2 of the Charter guarantees the freedom of peaceful assembly. Saskatchewan's Health Minister says people do have the right to protest, but he asks attendees to follow public health guidelines while protesting.
Cracking Down On Anti-Mask Protests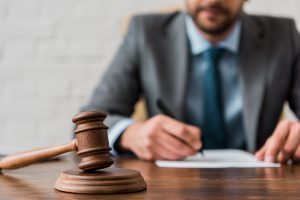 Some Canadian criminal lawyers insist that laws need to be enforced to work. Without heavy enforcement, protests risk becoming 'superspreader 'events. Shelling out more tickets is one way to prove the seriousness of the restrictions. Hefty fines may be an ideal method of enforcing public health orders. Fighting a COVID-19 related restriction in court is difficult as well. Provinces such as Alberta have 700 peace officers who hand out $1,000 fines. Police need to ensure that protesters follow social distancing and masking rules. This remains to be a contentious situation that is ever-changing. Protecting citizens' freedoms while also enforcing public health orders is a balancing act.
Join Our Exclusive Network Of Professional Criminal Lawyers
We are looking to expand our network! Canada Criminal Lawyer's advertising campaigns help defence lawyers get more calls from prospective criminal clients. Begin your free trial today to start getting more leads.