The decision to prioritize vaccinating prisoners during Canada's COVID-19 vaccine rollout is a controversial move that is being met with both resistance and encouragement from political leaders and the public. Some prison rights advocates argue that inmates should receive vaccines at the same time as frontline workers, while some of the general public and politicians believe that prisoners should not be prioritized at all. As vaccinations for COVID-19 continue nationwide, the question remains as to whether prisoners should be included in the first or second round of vaccinations, or if they should receive their vaccinations concurrently with the general public during Phase Three.
Canada's Vaccine Delivery Plan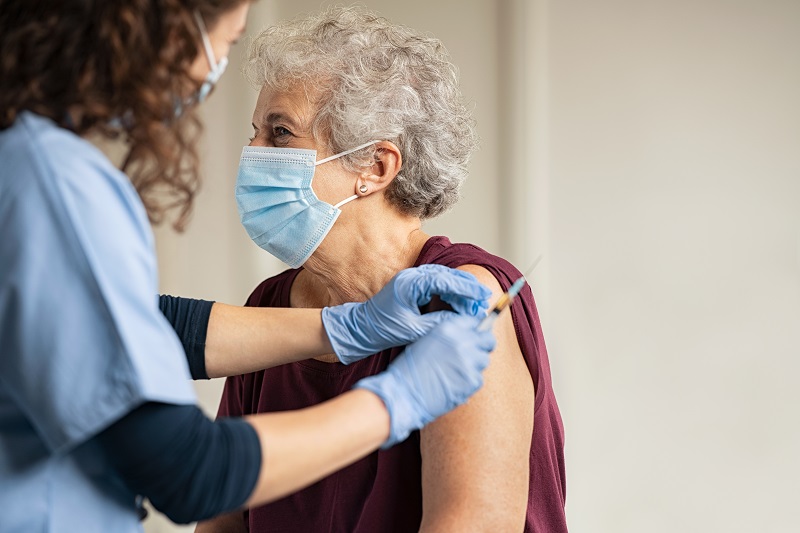 Canada's plan is to administer COVID-19 vaccines to priority populations first. This includes adults 70 years of age and older, residents and staff who provide care for seniors, adults in Indigenous communities, health care workers, and other essential workers. The distribution of doses in Canada began in December 2020. The federal government expects that there should be enough vaccines to immunize everyone by September 2021. Although the government has a goal date, the distribution timelines vary from province to province and could be delayed in some areas. Many provinces are looking to start Phase Two of the vaccine rollout during the spring. For example, during Phase One in Ontario, those aged 80 and over receive their first dose via an online reservation system starting March 15. While, during Phase Two, older adults between the ages of 60 – 79 start receiving their doses from April – July 2021. In comparison, during Phase Two in Alberta, Albertans aged 65 – 74 and First Nations, Inuit, and Metis people aged 50 and older started receiving the vaccine the week of March 15.
COVID-19 Outbreaks in Prisons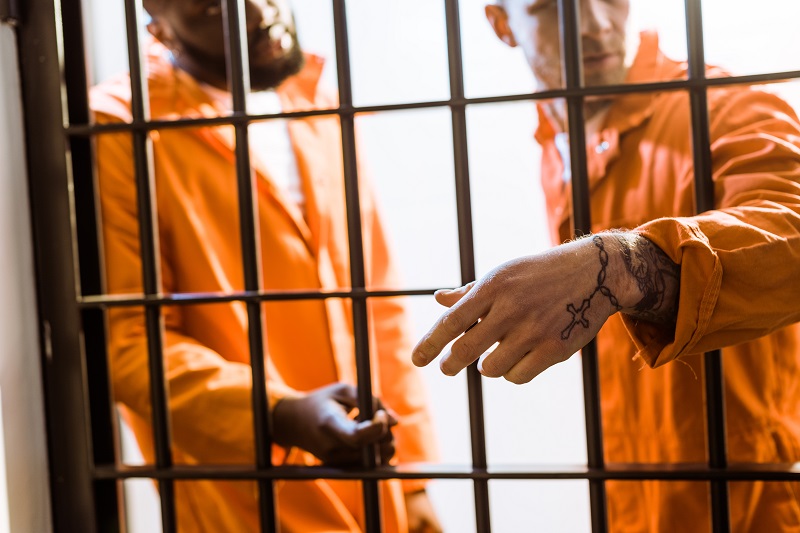 A number of prisons across Canada are experiencing COVID-19 outbreaks. Although masks and temperature checks are mandatory in Ontario jails, prison rights advocates are calling prisoners' living conditions inhumane. They argue that since prison inmates live in small and confined prison cells, social distancing is not possible. They believe this makes prisoners more vulnerable than most when it comes to catching and spreading COVID-19.
Political Leaders For and Against Prioritising Prison Vaccinations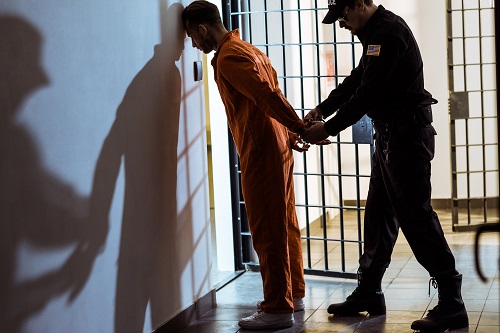 In January 2021, Canada began vaccinating inmates in 40 federal prisons. The decision was criticized because these prisons had no active coronavirus cases when the vaccine distribution began. Correction Services of Canada (CSC) stated that the facilities were chosen for the initial round of vaccinations because the inmates living in them are elderly and medically vulnerable.

Many political leaders stand firm in their opinion on whether prisoners should receive their vaccines at the same time as vulnerable populations. Conservative Leader Erin O'Toole is not in favour of prioritizing prison vaccinations. He stated on Twitter that "not one criminal should be vaccinated ahead of any vulnerable Canadian or frontline health worker." Ontario's Premier Doug Ford echoed this sentiment, telling reporters, "let's not give the most dangerous criminals in our country the vaccine before we give it out to our long-term care patients." Canada's Public Safety Minister Bill Blair criticized both O'Toole and Ford saying,"frankly, the language of resentment and fear really has no place in this discussion." Liberal MP Chris Bittle agreed with Blair, stating on Twitter, "there is no prison ICU…prisoners use regular hospital beds."
COVID-19 Vaccine Prison Distribution Continues
Nevertheless, more federal inmates received COVID-19 vaccines during a pilot project in February 2021. 600 prisoners received 1,200 doses of the Moderna vaccine. The doses were sent to five prisons: one federal institution in Atlantic Canada, one in Québec, one in Ontario, one in the Prairies, and one on the West Coast. In this project, elderly prisoners and those with pre-existing conditions were prioritized. Blair insists that the general prison population will have to wait to receive their doses.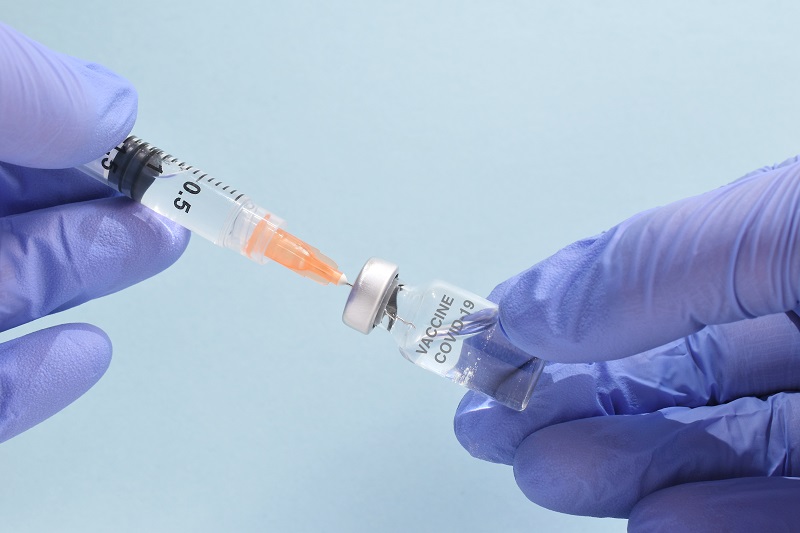 Many provinces are not prioritizing correctional facilities. For example, in Saskatchewan, inmates and correctional officers are currently not on the COVID-19 priority list. However, the Saskatchewan Government and General Employees' Union (SGEU) obtained a report from a Saskatchewan Health Authority that put correctional centres ahead of nursing homes, in terms of priority, since the correctional centres account for 10 percent of all cases in the province. The health authority recommends that correctional centres be included in the second round of vaccinations. Their reasoning is that correctional officers and people working in young offenders' facilities are essential workers who deserve to be included on the priority list.
B.C's Government and Service Employees' Union president, Stephanie Smith, agrees. She stated that correctional officers and other staff go home to their families and into the community, therefore increasing the chances of spread within prisons and in the general community.
What Should Be Done for Prisoners?
In Canada, prisoners receive a number of rights. The Corrections and Conditional Release Act states that Correctional Services Canada is responsible for "providing every inmate with essential health care […] that will contribute to the inmate's rehabilitation and successful reintegration in the community." Therefore, elderly and sick prisoners should be prioritized in the same manner that an elderly or sick non-prisoner would be.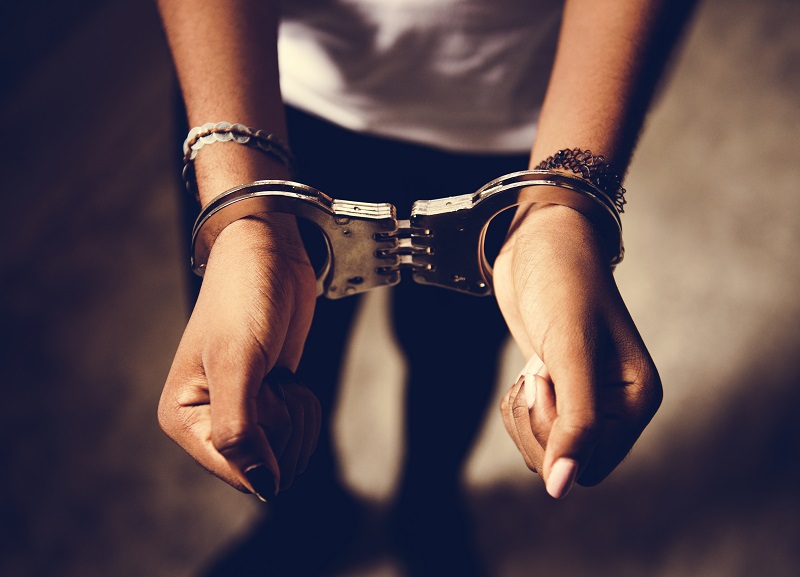 Further, prisoners don't have access to the same medical care as the general public. It is worth considering that correctional officers and other staff may be at a higher risk when working with prisoners. Some politicians may have been under the impression that prisoners are receiving their doses before other essential workers, but according to the minister of public safety, that is not the case.
Although some prisoners are receiving vaccines, provinces are focusing on the elderly, sick and immunocompromised. The general prison population in most provinces will receive their doses at the same time as the majority of the general public.
Join The Network
Canada Criminal Lawyer is a resource for defence lawyers looking to gain more prospective clients. Become an insider to gain access to our criminal law insights and information on the Canada Criminal Lawyer Network.